LOVE THE CHILDREN
UNITE THE WORLD
Mom's House is a global community that believes every child deserves a loving, nurturing and safe environment.
It takes love in action.
We believe that in order to change the world for the better, we must love the children of the world. It's not enough to have an emotion, it takes love in action to make a difference. Transformation and change begins with our youth, and by ending homelessness, hunger and poverty for our most vulnerable, we protect the children from crime, trafficking and other atrocities they face regularly.
Of children deaths are due to malnourishment
A child dies every 5 sec. due to malnourishment
Malnourished kids under the age of 5
South Africa
In South Africa there are over 3 million orphans, 14% of children have no parental care, and 6 out of 10 are poor. Mom's House for Children is on a mission to bring a safe place to each village, providing structure for the children in need.
Peru/South America
In Peru, 50% of children are unable to attend school due to hunger, live in poverty, and over 99,000 children lost a parent to Covid. Mom's House for Children is on a mission to build systems required to bring fresh water and food to the villages we serve.
Ukraine
In war torn Ukraine, over 12 million have fled their homes with about 110,000 orphaned by the war. All are seeking shelter and a safe space. Mom's House for Children is on a mission to create programs to give the children a chance to grow beyond their circumstances.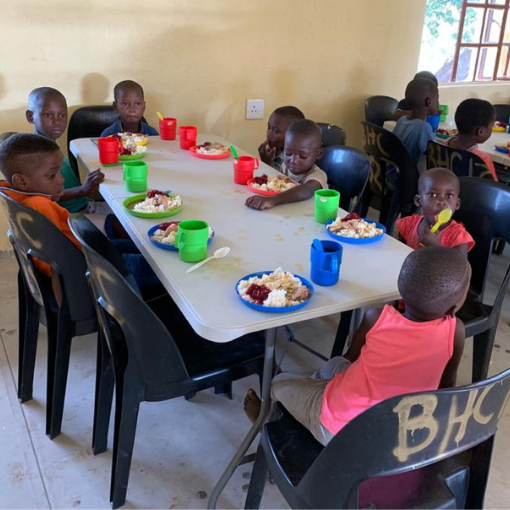 GET INVOLVED
When you join team Mom's House For Children, you are aligning with a global community that believes every child deserves a warm bed, a roof over their head and essential supplies for the best start to life.
We aim to provide a nurturing and safe environment to care for these children so they can reach their full potential. We're dedicated to providing necessary building structures, clean water, emergency supplies, medical supplies and love for the orphaned and homeless children in developing and vulnerable locations in the world.
OUR GROWING NEIGHBORHOOD
"It takes a village to raise a child" and here at Mom's House For Children – our neighborhood is all about making sure that we provide the safe space necessary for the children of the world to thrive.
With your monthly donation, you'll become one our neighbors – creating and sustaining impact on a consistent basis. You can also become a pillar of the community by hosting a fundraising campaign. Build a legacy by sponsoring a specifc project.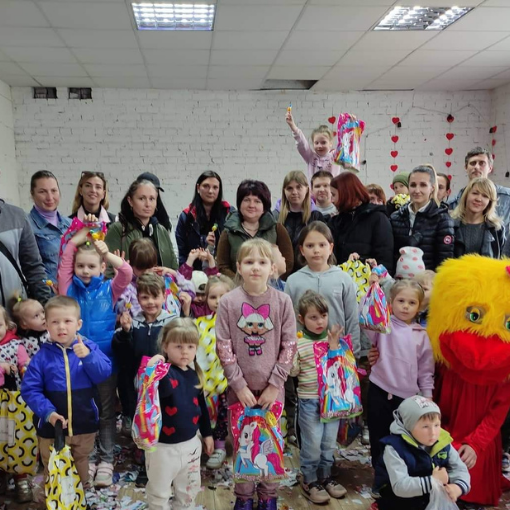 HELP CHANGE THE LIVES OF CHILDREN SUFFERING IN MULTI-DIMENSIONAL POVERTY
ADD IMPACT TO YOUR INBOX
Get email updates about the children you impact and empower by being a part of the Mom's House For Children Movement.