Our Impact
We believe that every child deserves a loving, nurturing and safe environment.
The current regions that are supported by Mom's House For Children are South Africa, Peru and Ukraine. Once we have gained traction, have developed a sustainable fundraising model, and have enough funding that brings consistent stability to those regions, we will branch out into other developing countries in need.
Love The Children. Unite The World.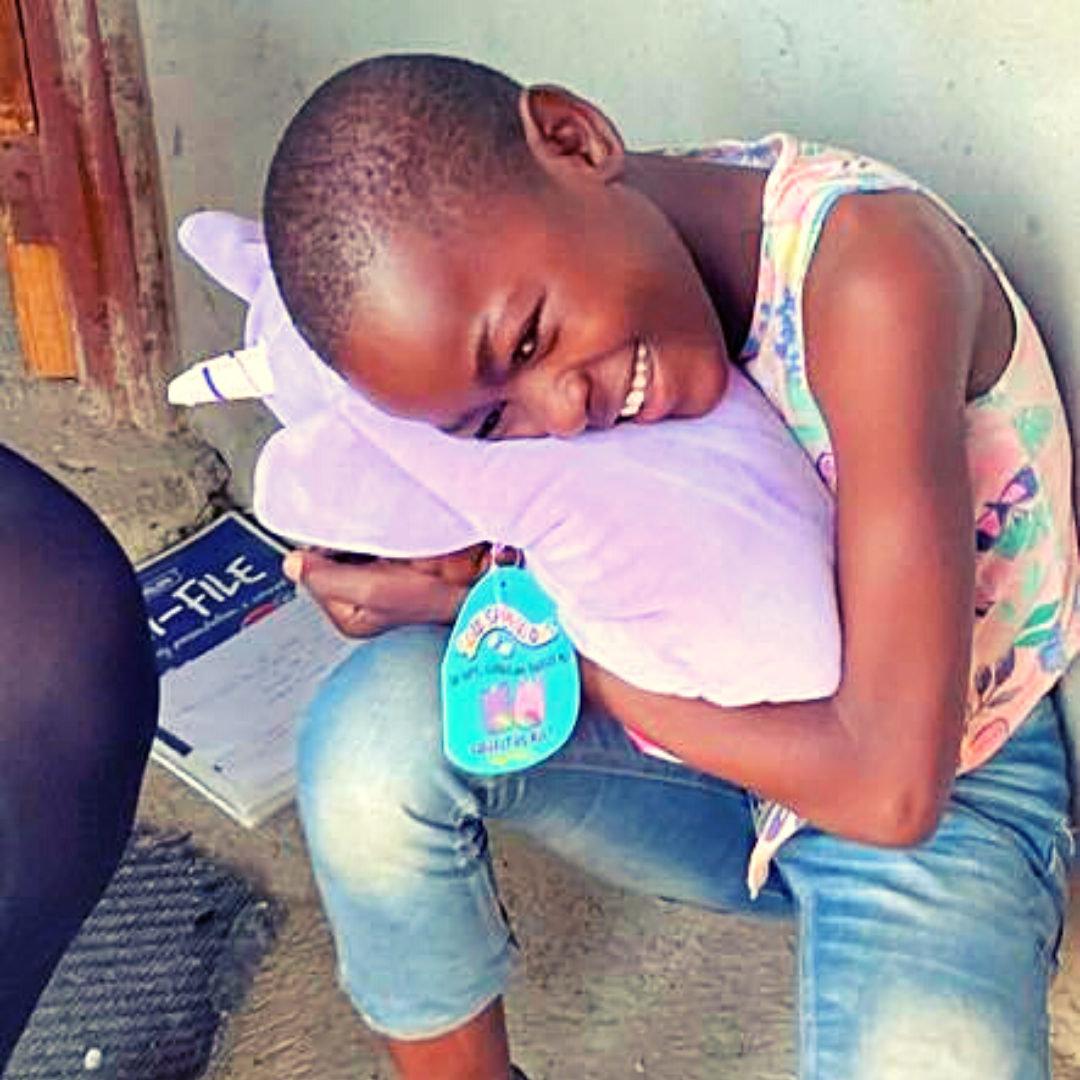 The Story of Nelisiwe
Nelisiwe (12) is an orphan from Mozambique, whose family migrated to South Africa before both her parents succumbed to AIDS, leaving her and her older sister (16). The girls live in a one-room cinder block home that consists of a mattress on the floor, a couple of plastic chairs and a few old metal pots. There's no toys, no extra clothing, no sanitary items, electricity or refrigeration.
This situation is not uncommon in Africa where AIDS has left over 2.2 million children orphaned, who often themselves are HIV positive, like Nelisiwe, with little hope and resources.
CLICK HERE TO LEARN MORE ABOUT
NELISIWE & SOUTH AFRICA
Long Term Solution To The Poverty Crisis
The Story of
The Children of The Amazon
The children of the Amazon live in a level of multidimensional poverty that is not often seen by Americans and Western societies. These children struggle for basic necessities: from access to clean water, to regular food supply, to medical supplies, enrichment opportunities and trainings for the future.
We are bringing enrichment programs, educational programs and skills training to create long term solutions to the poverty crisis. 
CLICK HERE TO LEARN MORE ABOUT
THE CHILDREN OF THE AMAZON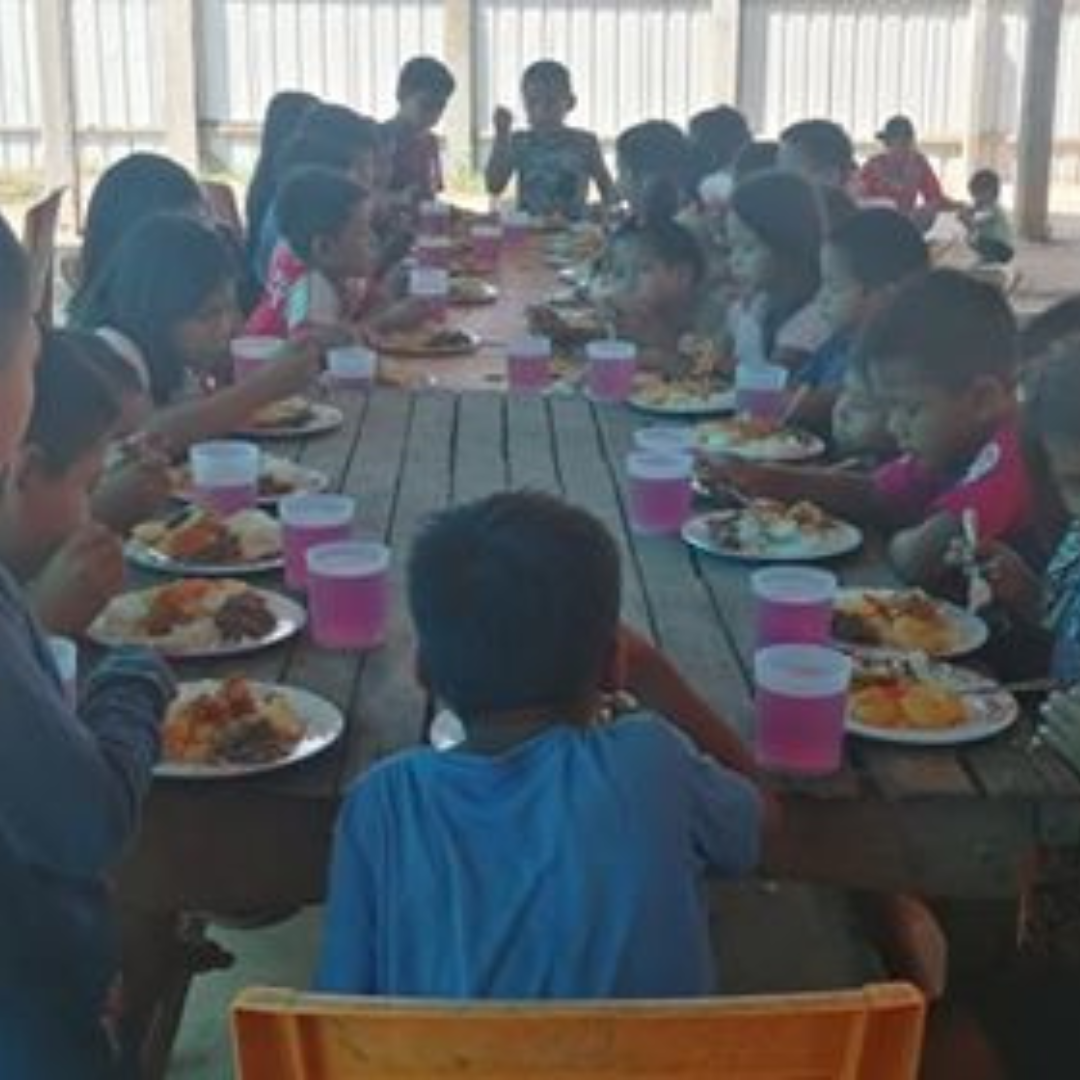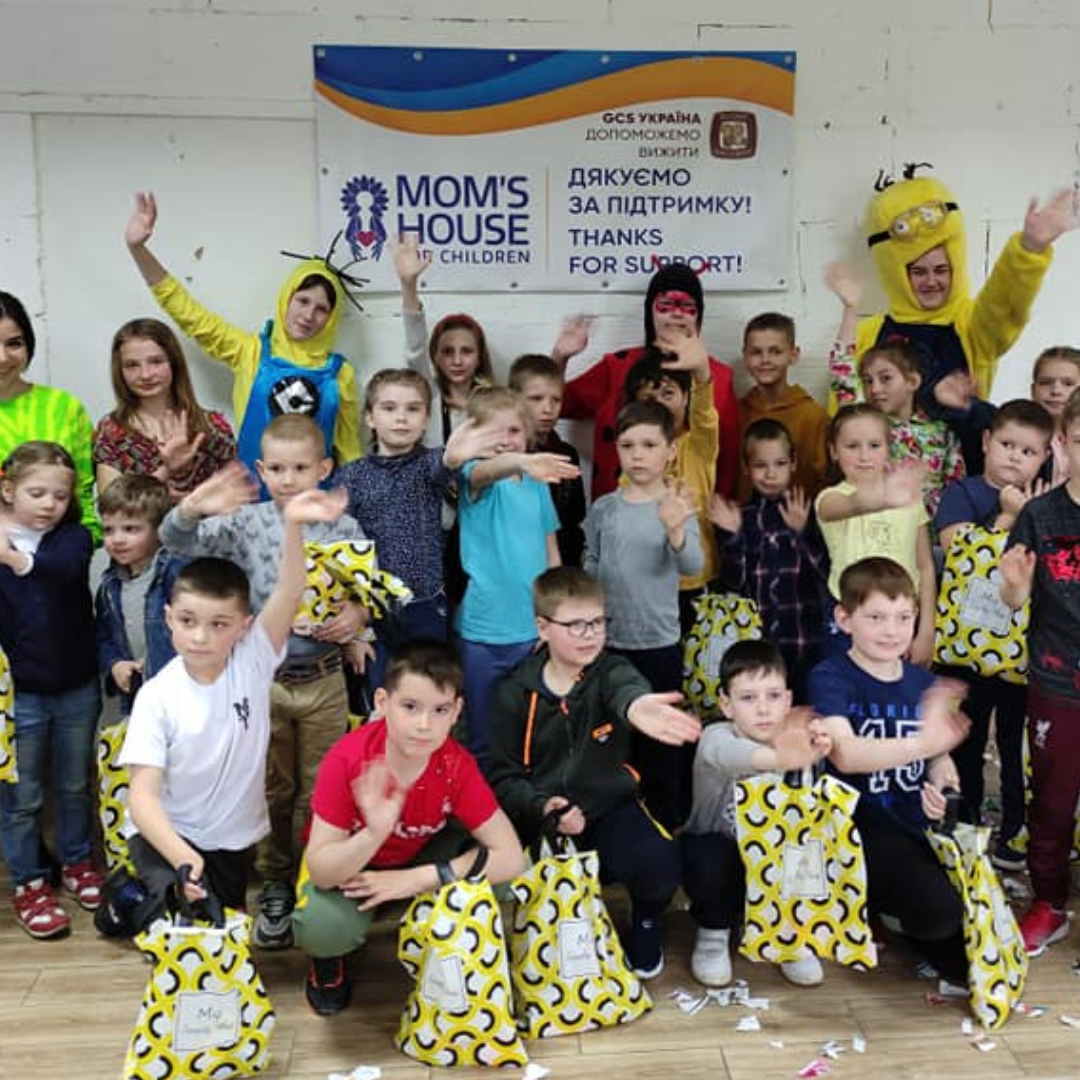 THE STORY OF
THE CHILDREN IN UKRAINE
The orphaned and vulnerable children are still going to school in bomb shelters, subway systems and bunkers. Caregivers, parents and teachers are doing their best to stimulate, educate and comfort these children.
We will work to bring essential supplies, such as food, water, toys, books, blankets and more to 27 villages throughout Ukraine. This breeds hope and provides nurture to these children desperately needing it. Our network is poised to bring the supplies to these villages.
CLICK HERE TO LEARN MORE ABOUT
THE CHILDREN OF WAR TORN UKRAINE
We're a non-profit dedicated to providing essential supplies to remote, rural regions, We bring necessary building structures, access to clean water, sustainable and nourishing food supply, medical and emergency supplies, and love for the orphaned and most vulnerable children in the world.